yaroomba beach, queensland, australia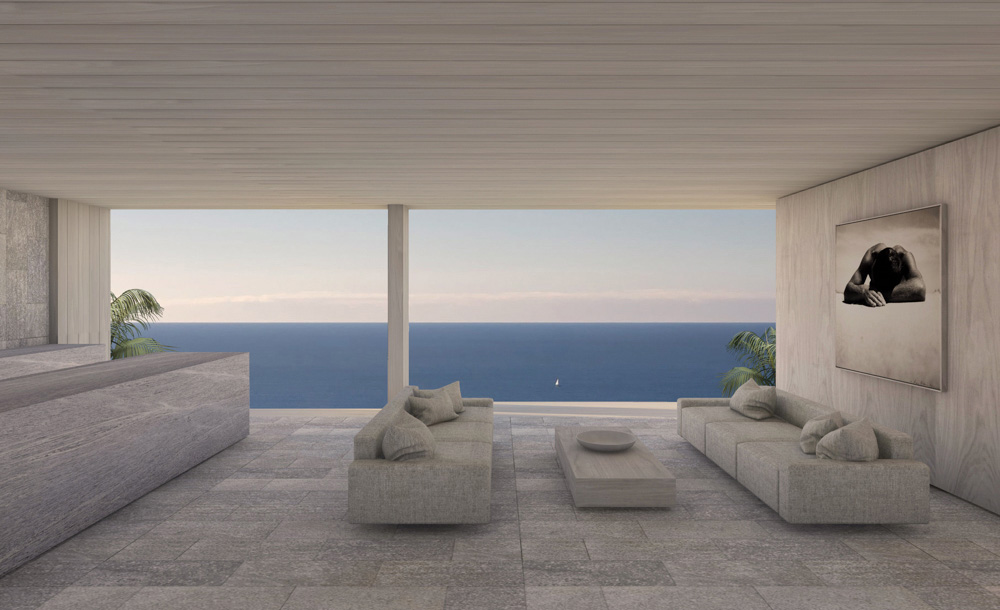 a house to enjoy a relaxed beach lifestyle and work from home when required
Yaroomba is a house for a couple to enjoy a relaxed beach lifestyle, while also being able to work from home if they want.
The client's brief was for a house, where they could relax, entertain, and delight in the views of the coastal rainforest and ocean. The clients also required flexible rooms that could be used for work or guests.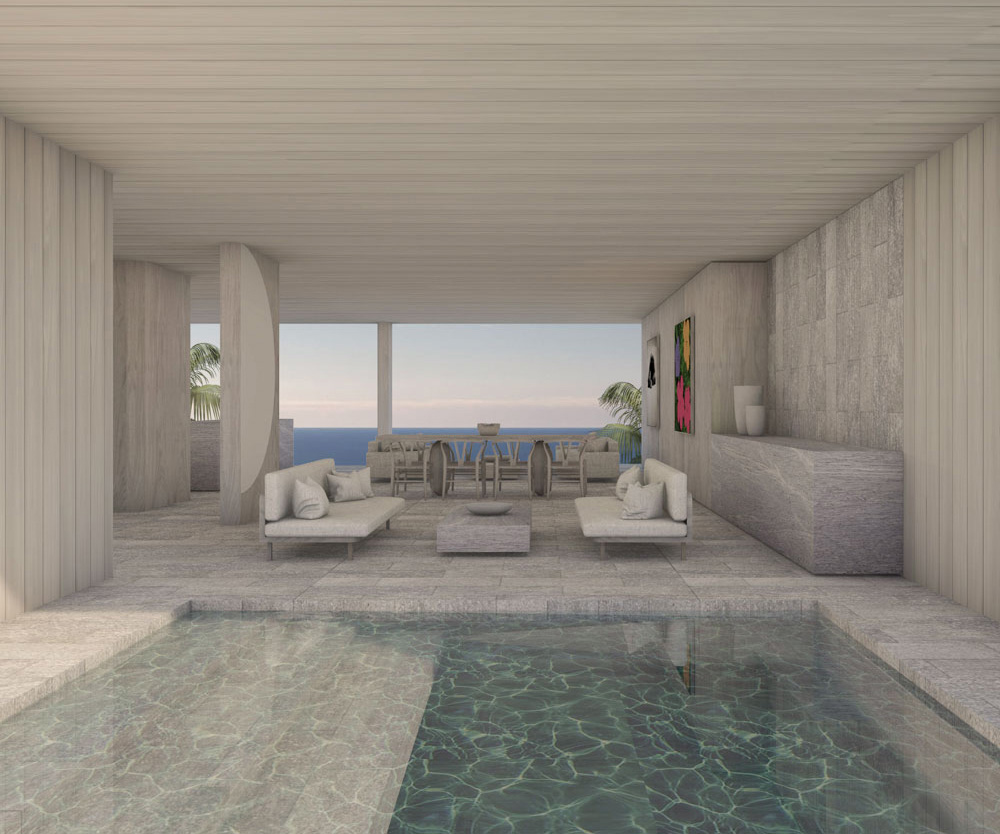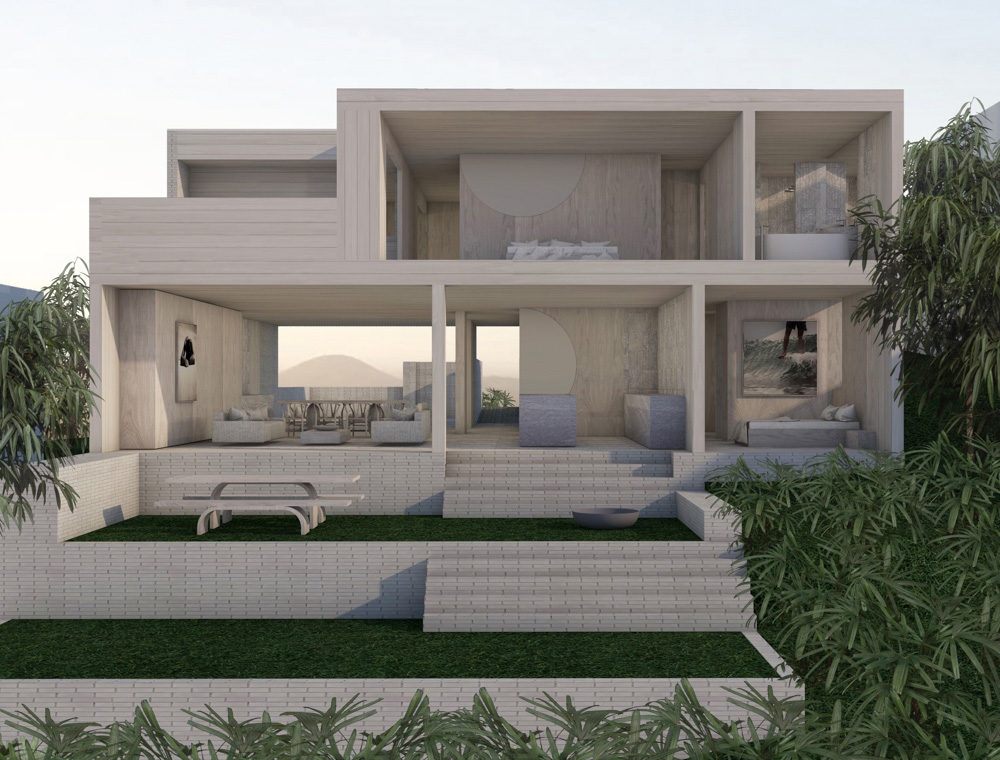 The first design challenge was to provide spaces within the house that had the flexibility to be used as guest bedrooms or home offices. These spaces had to be separate from the living areas and main bedroom.
The second challenge was the house needed to be built on a steep site and not exceed the maximum building height.
We designed the living areas and main bedroom to look out over the garden to the ocean.
The rooms that can be bedrooms or work spaces are located at one end of the house away from the other areas and enjoy hinterland views. These rooms for work or guests are separate from the other areas of the house.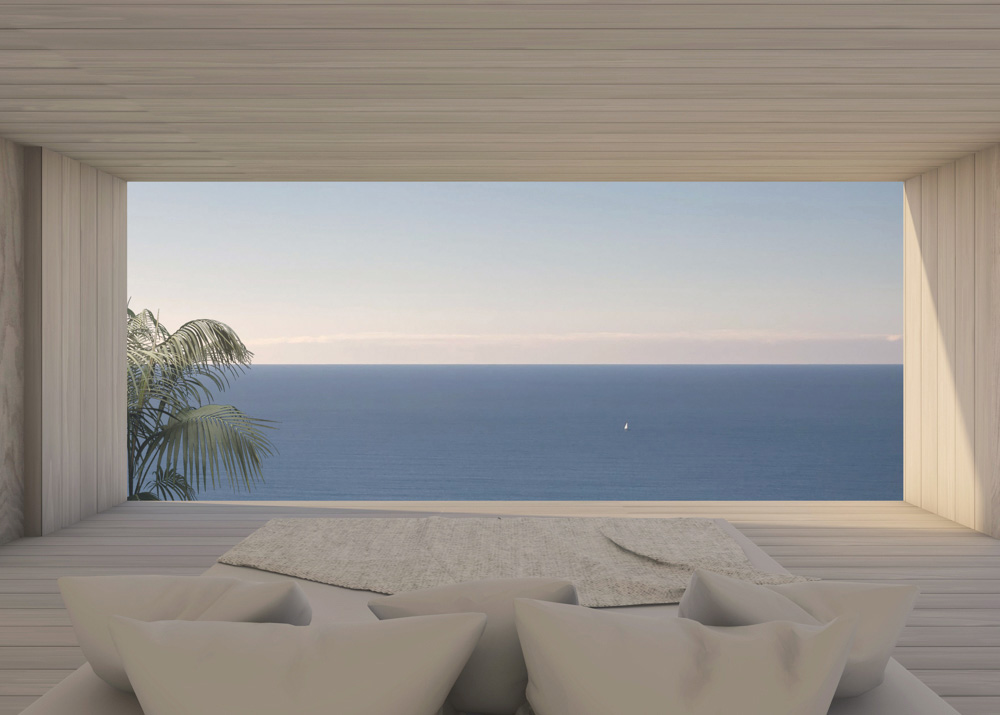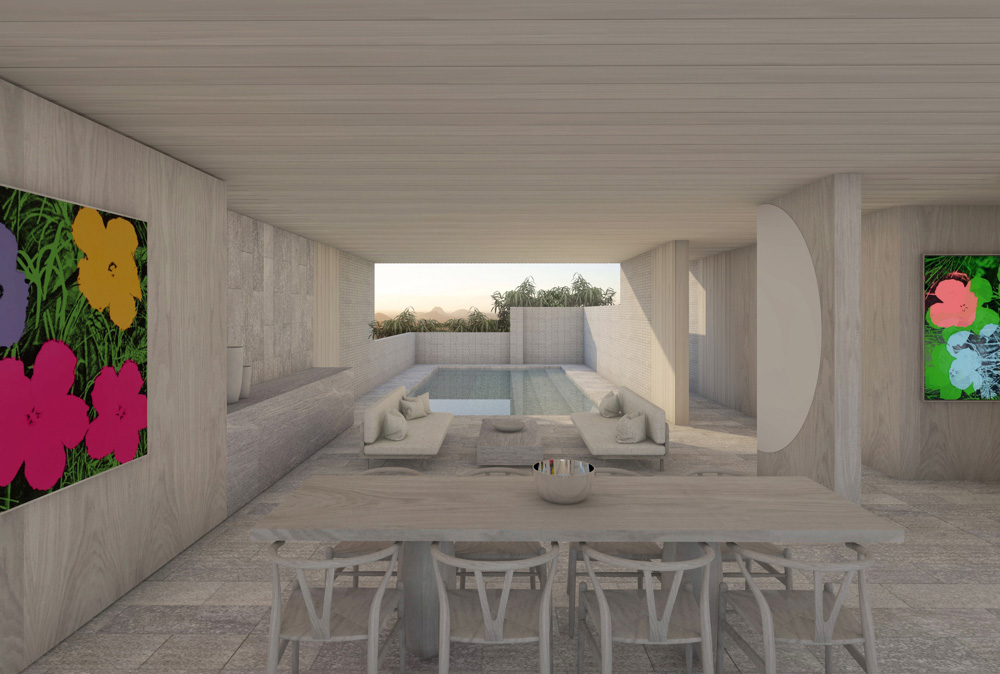 The ground floor living opens onto a resort-style pool area on the west. The pool deck is out of the wind with good sun, so it is warm all year round.
To manage the steep slope, we designed a series of terraced gardens and outdoor entertaining areas that step down from the inside. These flat outdoor entertaining areas allow our clients to enjoy the subtropical climate and coastal rainforest outlook.